ERP Services Company
About US
Torchminds is a boutique ERP business services company that provide ERP business services and cloud ERP implementation.
We are passionate about technology and excited about the opportunity in supporting the technology driven transformation for your company!
TMBS will build a trusted teaming partnership with you to create the value you want through your transformation journey.
Your aspiration to move into a digital technology environment is crucial and very timely as technology is becoming a stronger enabler in ensuring business performance and business sustainability. It's a fact that digitalisation is disrupting businesses and forcing change.
Technology today is no longer isolated, but encompassing, and is now a more integrated experience which allows accessibility anytime, anywhere and anyplace.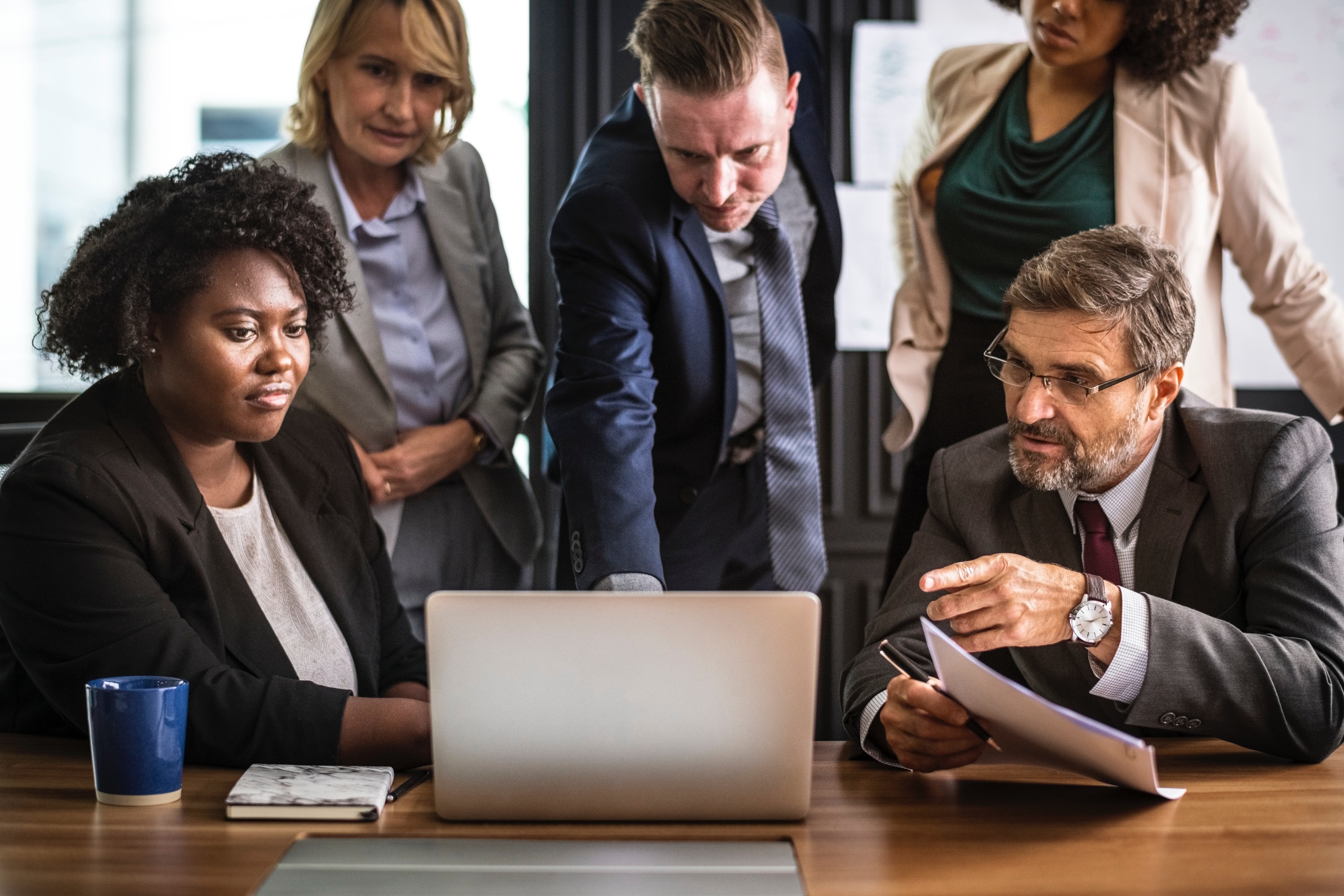 At TMBS, we align our services to support our customer's digital transformation journey; we focus on productivity enhancement, financial savings and people satisfaction throughout the project journey.
Every company business transformation is a complex amalgamation of many transformation areas, including business process, people and organisation, culture and vision and mission alignment, as well as overall system strategy and rollout approach. Selecting the right advisor for your transformation is one of the critical factors in ensuring the success of your program.
Based on our previous experience in system development, Business Process & ERP implementation and business integration, we can help you in your transformation journey to achieve the desired business outcomes.
Our overall approach to your Cloud ERP implementation will be based on the integration of process, people and technology. Our approach will enable you to realign your business processes to deliver on your business objectives and to take advantage of the support provided by the system to increase the benefits of the integrated solution.